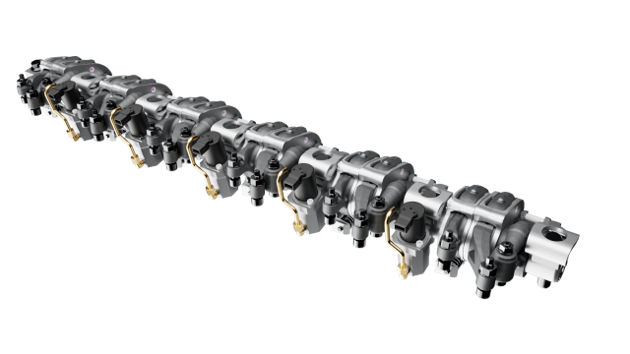 STREPARAVA EASYlift
Enhanced Active SYstem lift 
NEW MODULAR HEAVY DUTY ENGINE VVA SYSTEM
NEW MODULAR HEAVY DUTY ENGINE VVA SYSTEM
Future emissions regulation
Euro VII regulations will require increasingly efficient heavy-duty transport engines that are more difficult to electrify. Optimizing engine efficiency requires variable valve opening/closing systems based on engine operating point. 
DOWNLOAD PDF FILE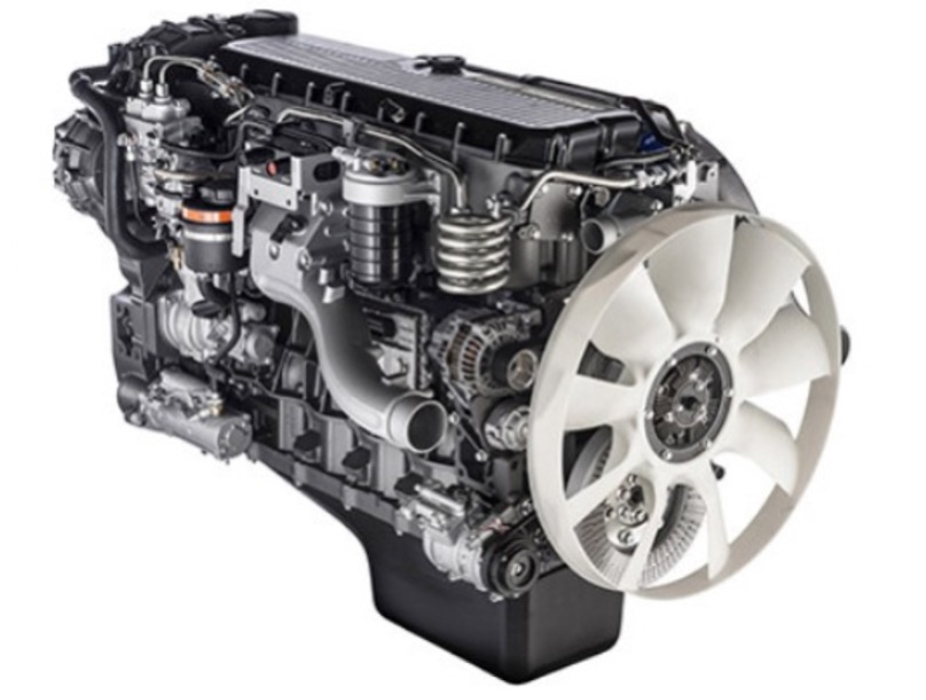 A NEW VVA CONCEPT FOR THE NEXT GENERATION HD ENGINES
EASYlift
Variable Valve Actuation (VVA)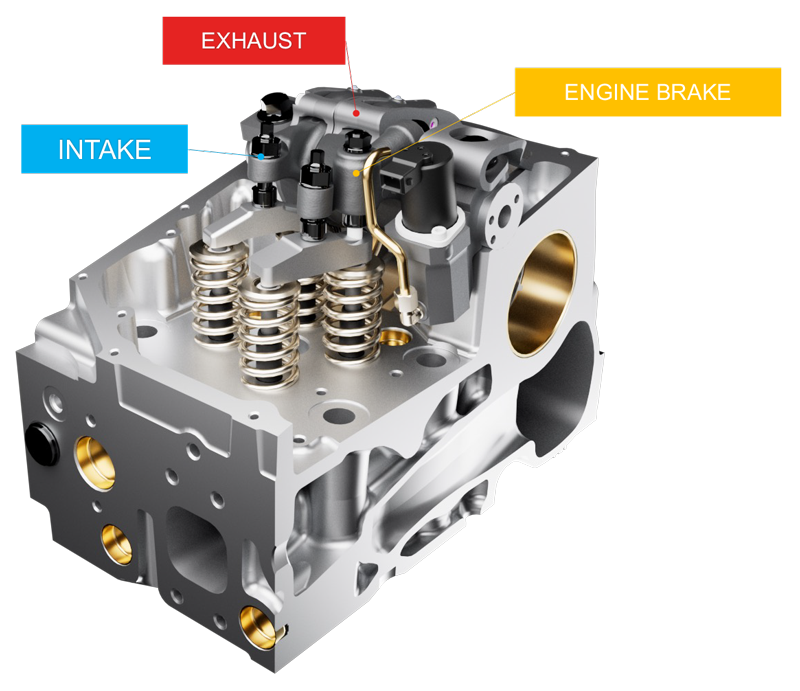 EASYlift
Variable Valve Actuation (VVA)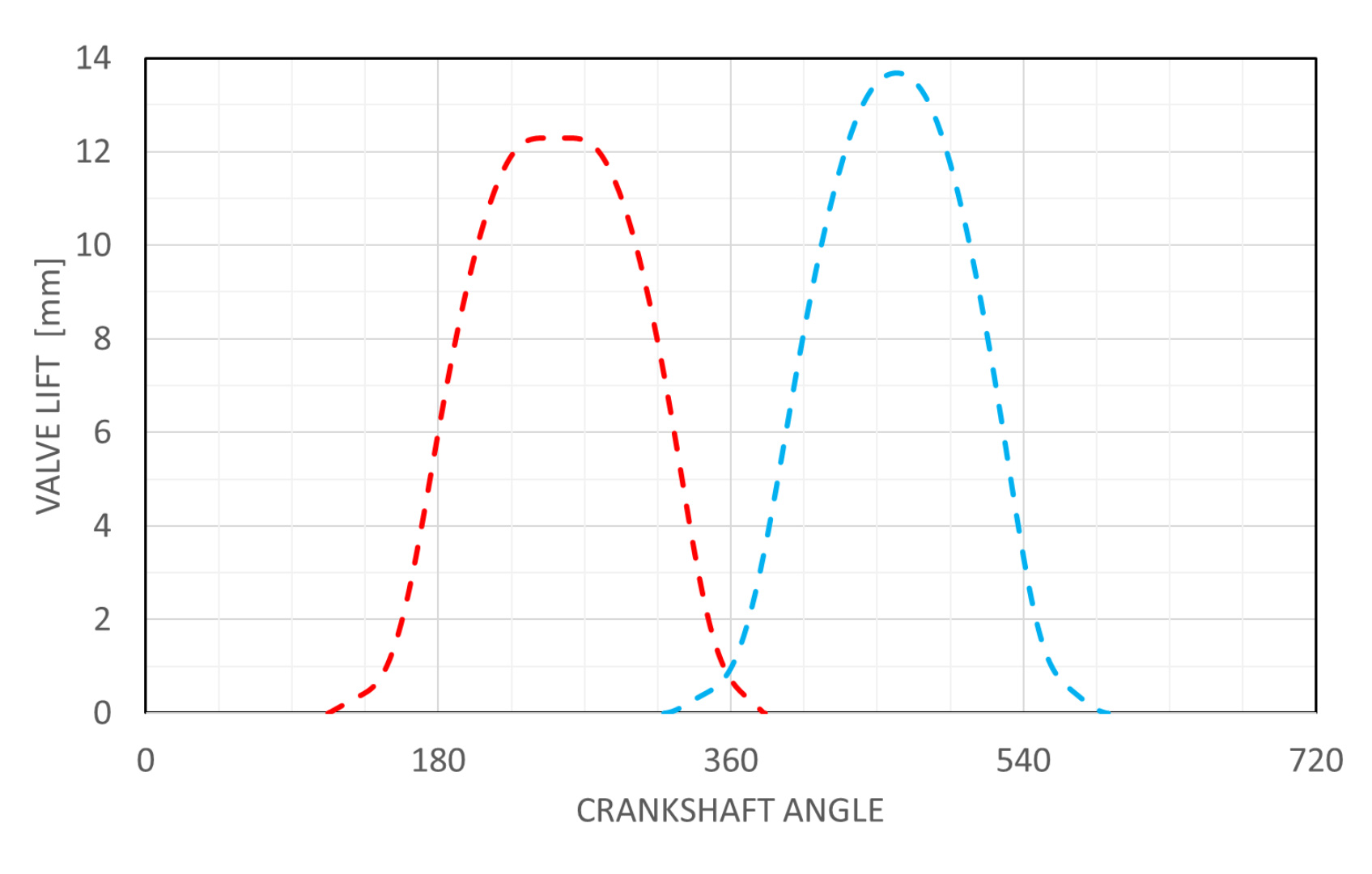 CDA (Cylinder De-Activation)
Switchable rockers
Engine efficiency -%CO2 
Thermal management NOx-DPF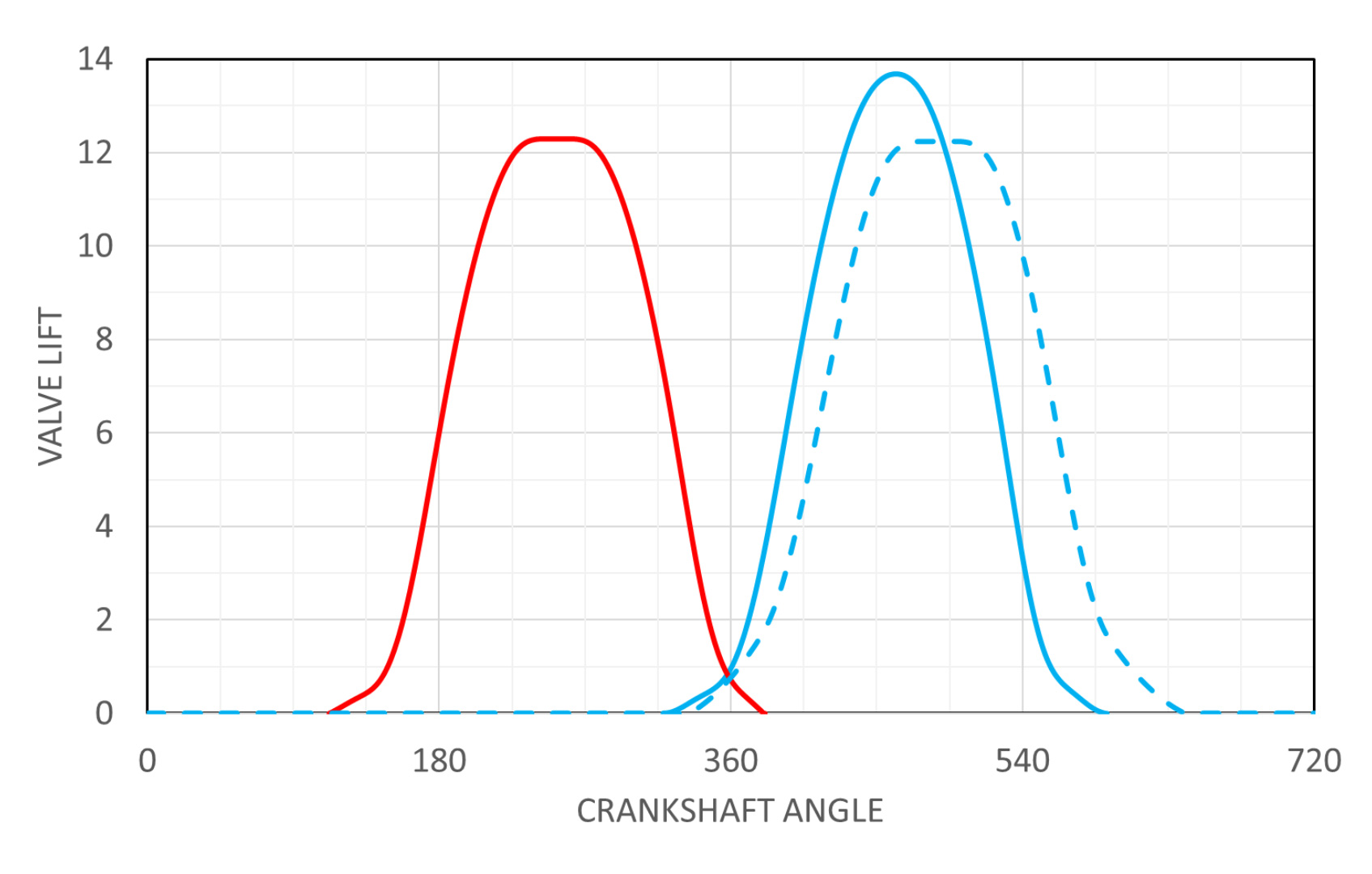 MILLER (Late Intake Valve Close)
Switchable LIVC rocker
Engine efficiency -%CO2
Thermal management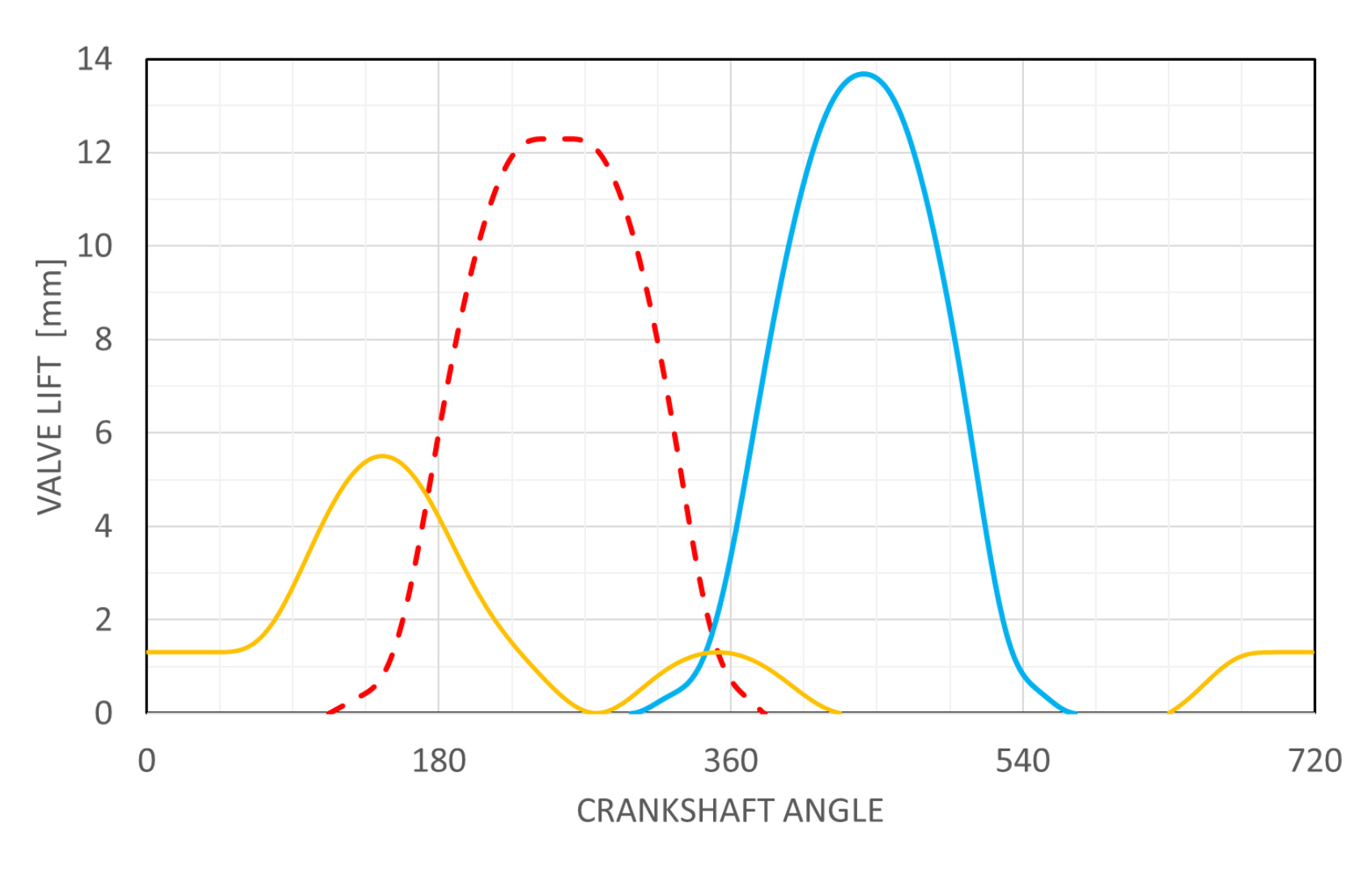 ENGINE BRAKE
Compression release brake
1.5 Stroke (represented) with EXHAUST lift de-activation + dedicated rocker
1 Stroke with dedicated rocker
DOWNLOAD PDF FILE
SYSTEM MODULARITY
Multiple solutions tailored to the customer's needs
DOWNLOAD PDF FILES
Fill out the form to download the complete pdf
PRODUCTION
TECHNOLOGY AND PROCESS DEVELOPMENT
Streparava follows a policy of constant update regarding strategic competences, tools, equipments and market processes, applying the most modern methods of industrial automation and digital transformation.
Plant
Presence in the world
With 9 facilities in the world, Streparava produces chassis and powertrain components with an high degree of precision, supplied to the major OEMs for motorcycles, automobiles, buses, industrial and commercial vehicles.