Streparava in the world
New prospectives and opportunities born from enlightened strategical choices.
Plant and world branches
TO CONQUER THE WORLD
In the 90' we decided to open ourselves to the world. Our relations abroad, considered before only for exportation, are oriented towards a production presence on the territory. We follow our main clients in their strategies to delocalize, a winning choice which opens new prospectives and opportunities.


From Italy to Spain, from Brazil to India: Streparava widens its horizons.
So the new production sites open: Spain in 2000, Brazil in 2002. After a join venture started in 2006, in February 2014 our Group launches the India branch, which goes from 60 to 300 employees. In 2014 Streparava acquires Borroni, which realizes crankshafts and camshafts, and in 2016 SPT, a company operating in the powertrain sector. Two "made in Italy" companies which allow us to increase the services offered to the clients.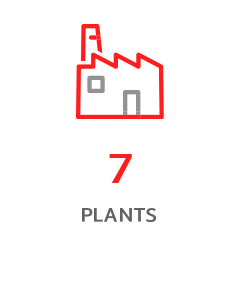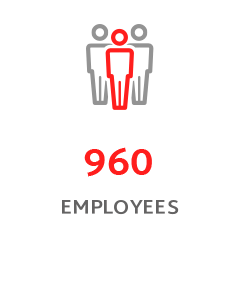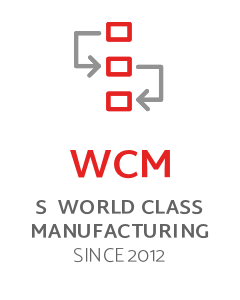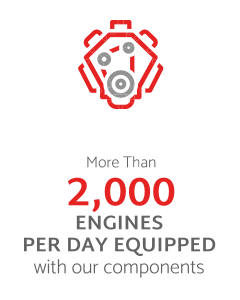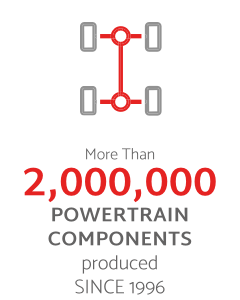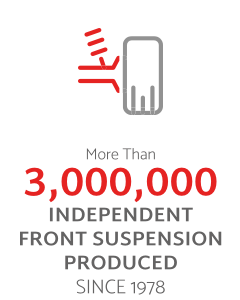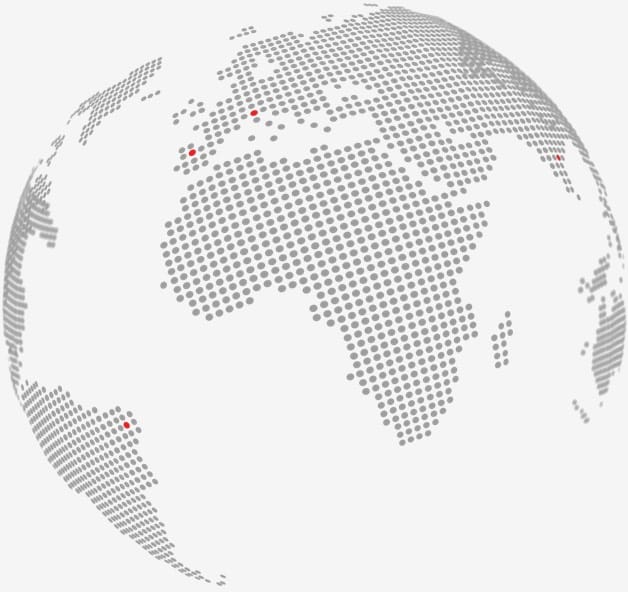 THE DESIGN AND PRODUCTION CHAIN IS A SINGLE GREAT STRUCTURE
In the Streparava Group's branches located all around Italy and the world, we employ local teams, composed and aligned with company mission and values.

The constant investment in developing human resources and the most recent technologies, in time, has brought Streparava to integrate itself in a great unique structure, able to operate effectively from the design to the production steps, through the prototyping and testing of our products.
Among our clients we have: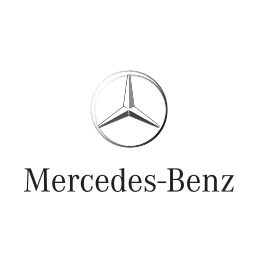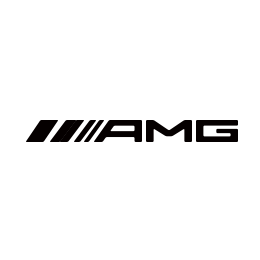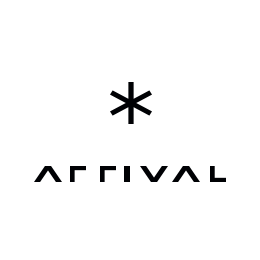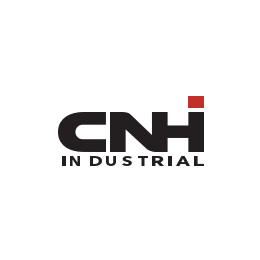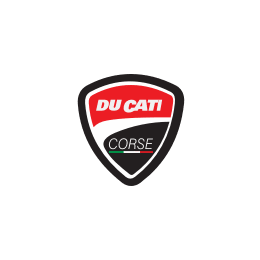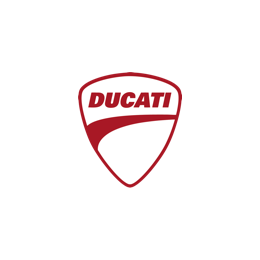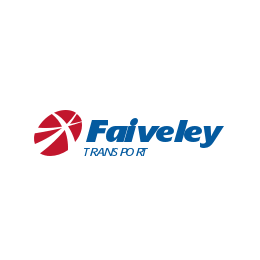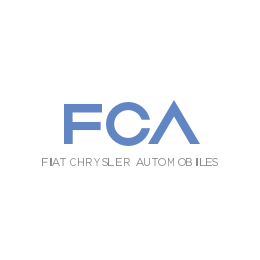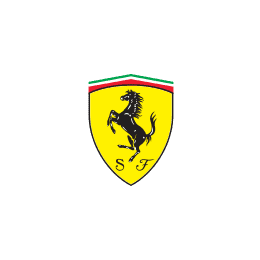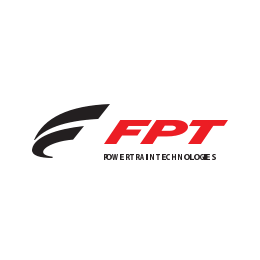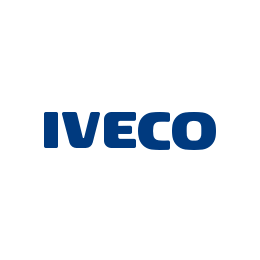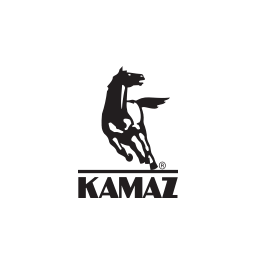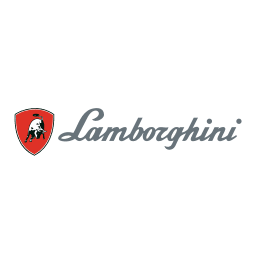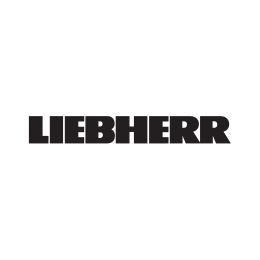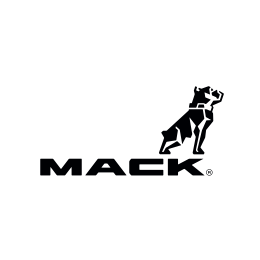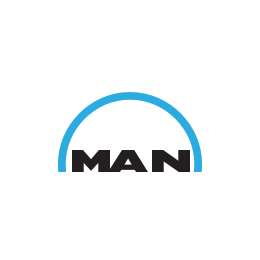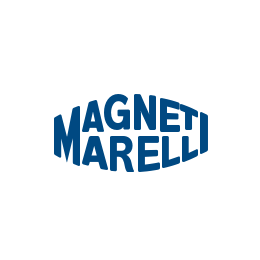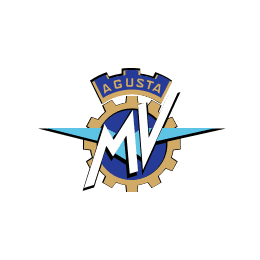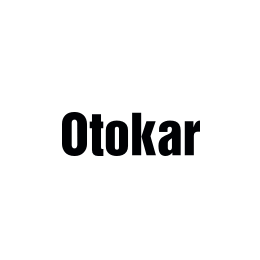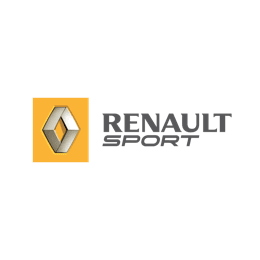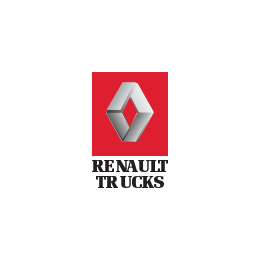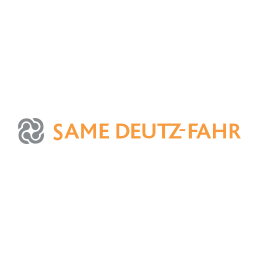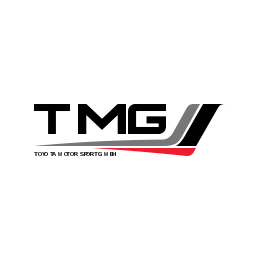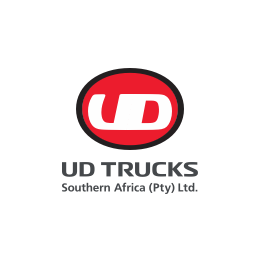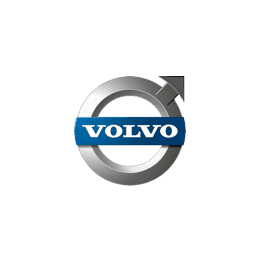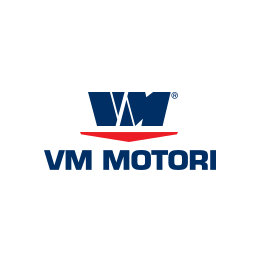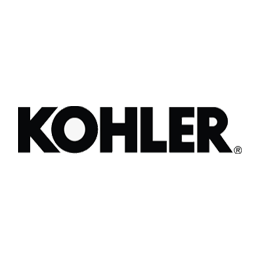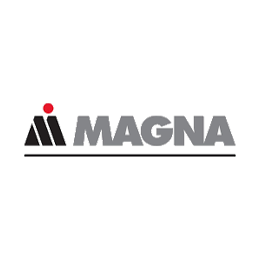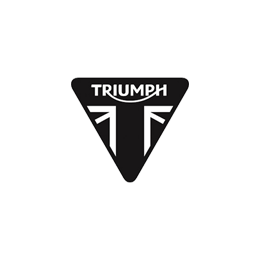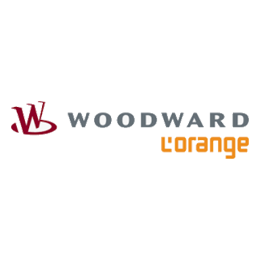 STREPARAVA WORLDWIDE
headquarter
Streparava
s.p.a.
maps
Address
Via Zocco,
13
25030 Adro (BS)
Italia
Production
Suspension Systems
Powertrain Components
Driveline Components
Square footage
92.000 mq
mq of whom 52.000 covered
spagna
Streparava iberica
S.l.u.
maps
Address
Avda. Soria, 10
47012 Valladolid
Espana
Production
Suspension Systems
Square footage
9.000 mq
mq of whom 4.000 covered
brasile
componentes
automotivos ltda.
maps
Address
Rua Ricardo Medioli, 100
Distrito Industrial CEP 35.702-216
Sete Lagoas, MG
Brasil
Production
Suspension Systems
Disk brakes
Drums
Square footage
6.000 mq
mq of whom 4.000 covered
india
Streparava India
Pvt
maps
Address
Plot no. 318 (P1)
Jigani link road Industrial area
Anekal taluk
Bangalore-560105
Land mark- Near APC Circle
Production
Powertrain Components
Square footage
8.000 mq
mq of whom 6.000 covered
italia
Borroni PowerTrain
s.r.l.
maps
Address
Via Parma, 12
21047 Saronno (VA)
Italia
Production
Camshafts
Crankshafts
Square footage
12.000 mq
mq of whom 10.000 covered
Address
Via Monteveglio, 61 
Bazzano (BO)
Italia
Production
Piston rods
crankshafts
Square footage
12.000 mq
mq of whom 10.000 covered
Indirizzo
Via Giuseppe Verdi, 6
Sirone (LC) 
Italia