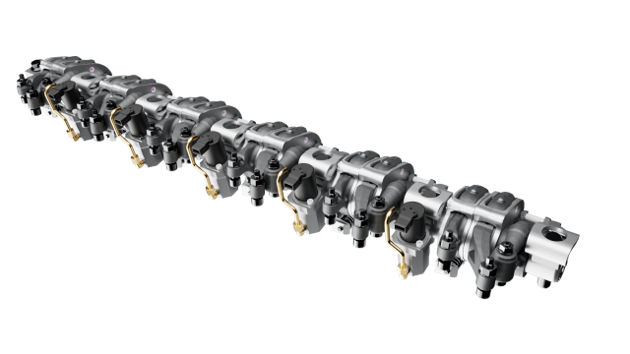 STREPARAVA EASYlift
Enhanced Active SYstem lift 
NEW MODULAR HEAVY DUTY ENGINE VVA SYSTEM
NEW MODULAR HEAVY DUTY ENGINE VVA SYSTEM
Future emissions regulation
Euro VII regulations will require increasingly efficient heavy-duty transport engines that are more difficult to electrify. Optimizing engine efficiency requires variable valve opening/closing systems based on engine operating point. 
DOWNLOAD PDF FILE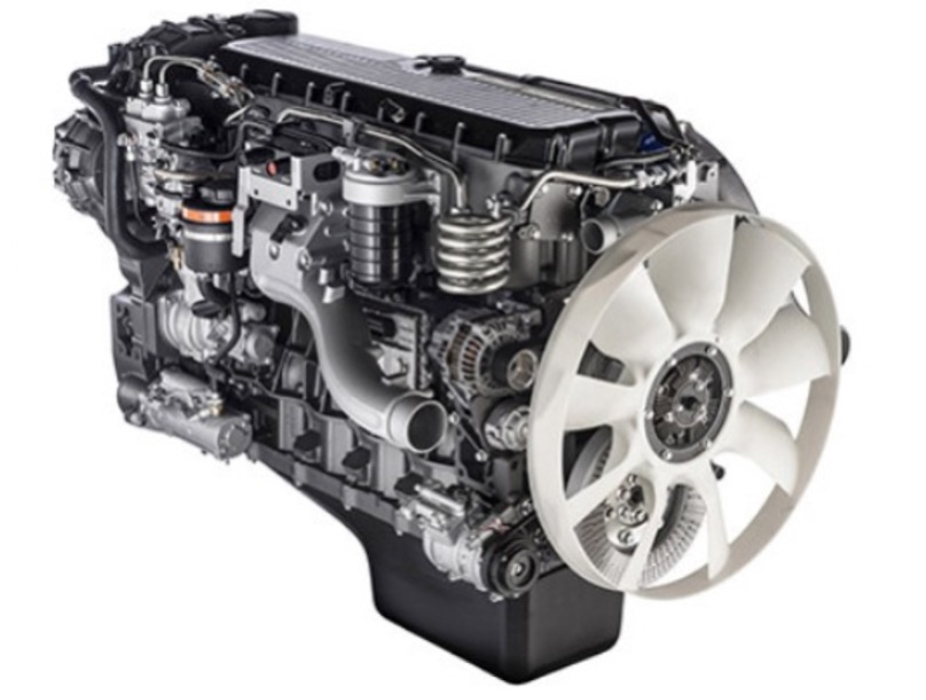 A NEW VVA CONCEPT FOR THE NEXT GENERATION HD ENGINES
EASYlift
Variable Valve Actuation (VVA)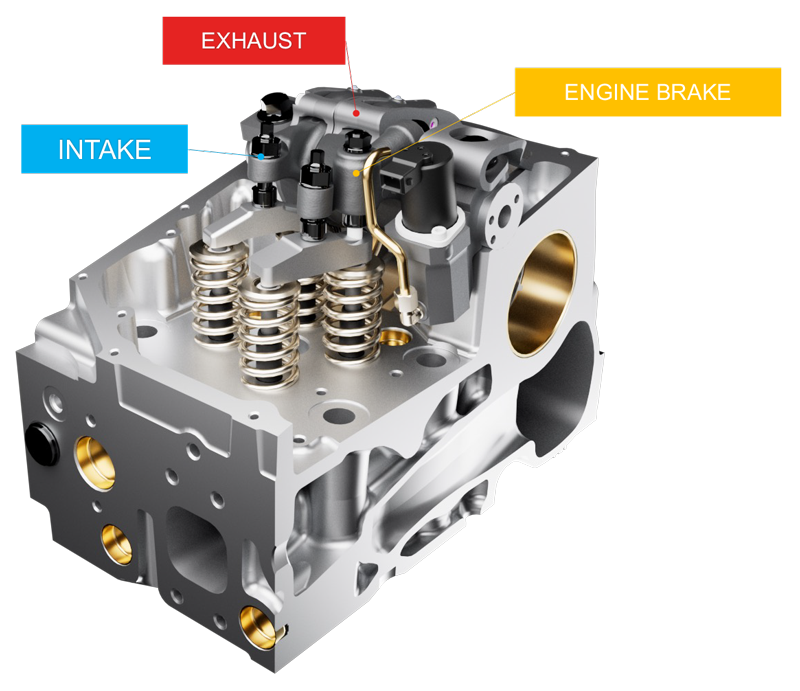 EASYlift
Variable Valve Actuation (VVA)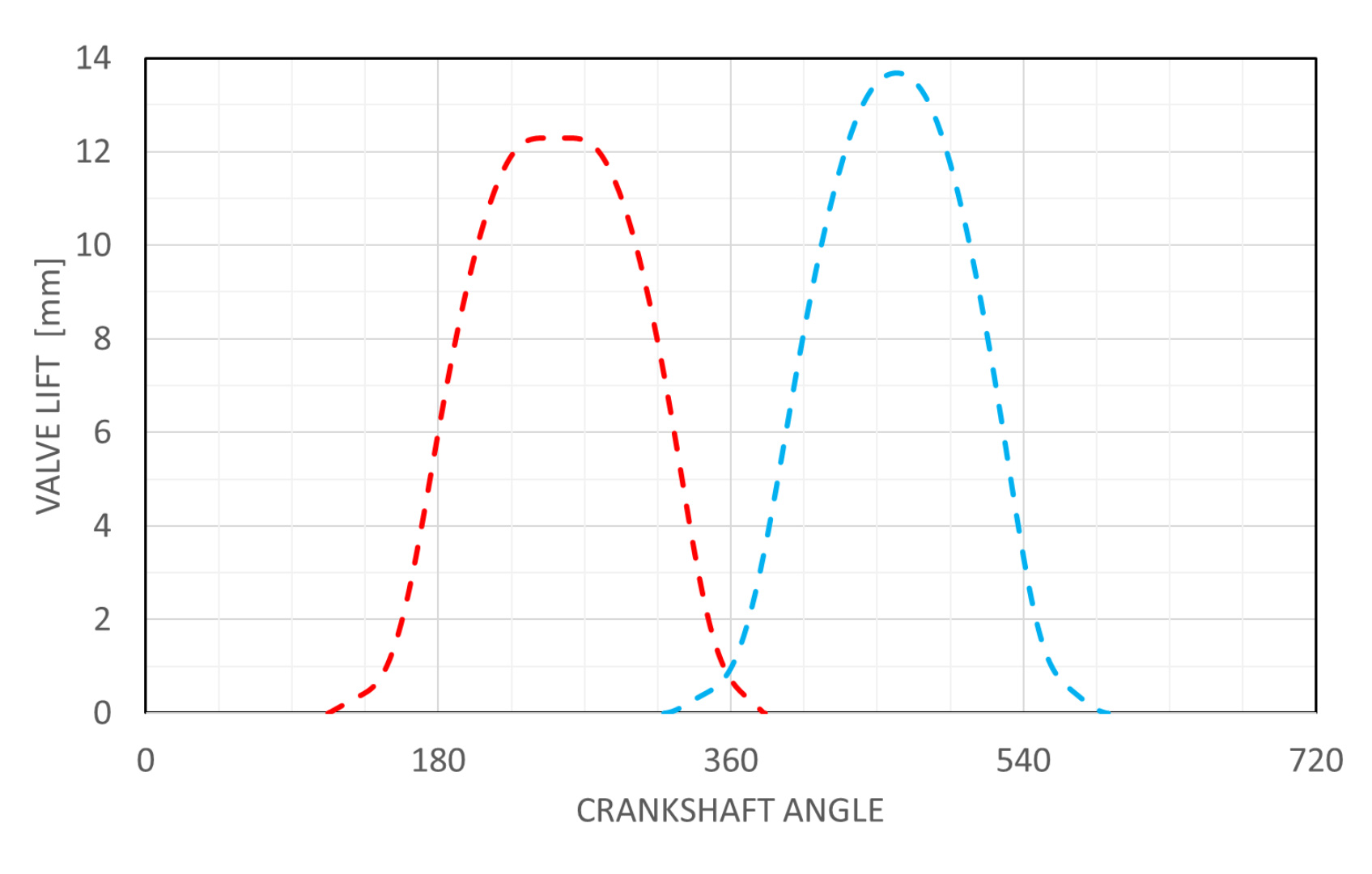 CDA (Cylinder De-Activation)
Switchable rockers
Engine efficiency -%CO2 
Thermal management NOx-DPF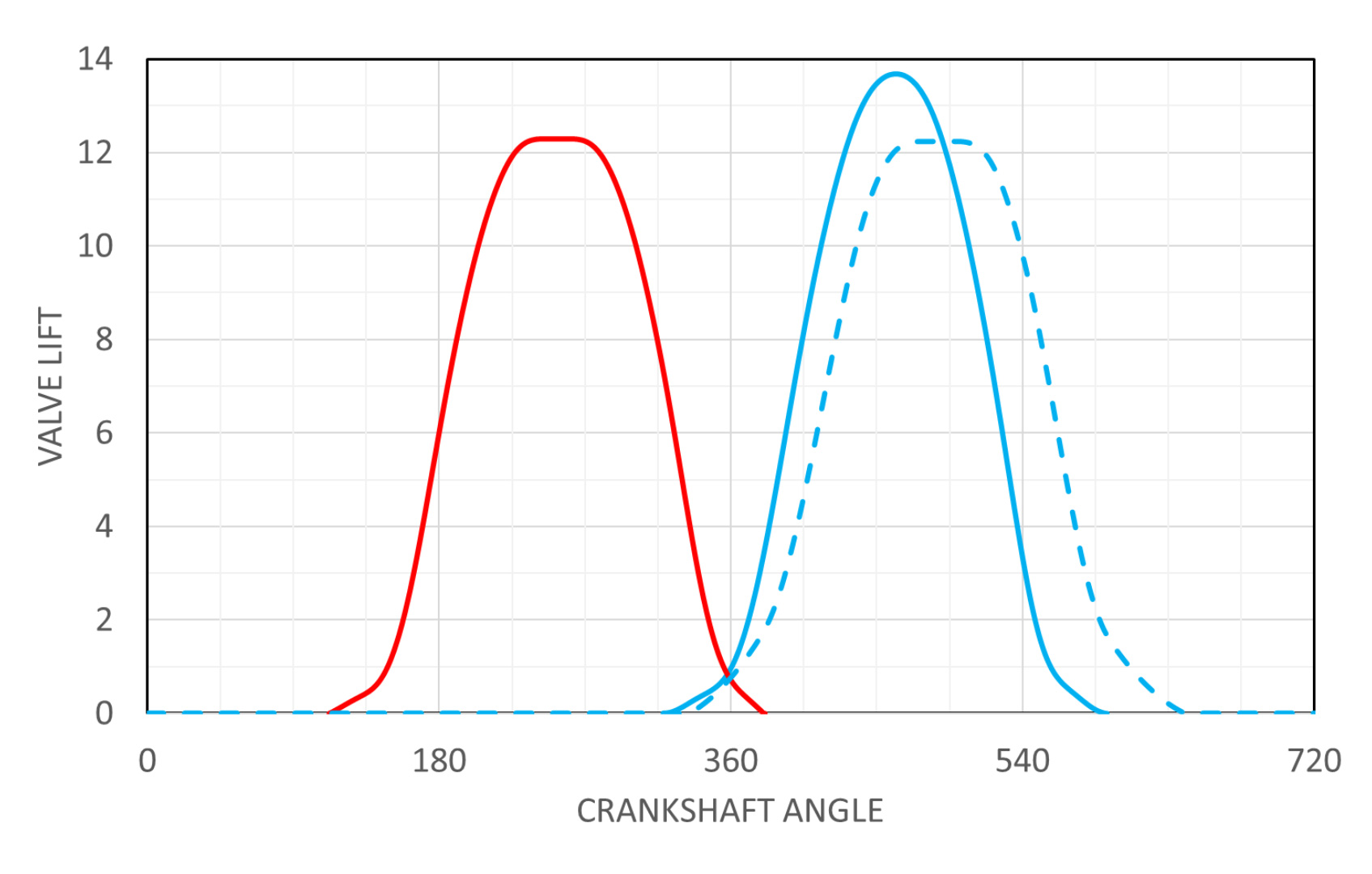 MILLER (Late Intake Valve Close)
Switchable LIVC rocker
Engine efficiency -%CO2
Thermal management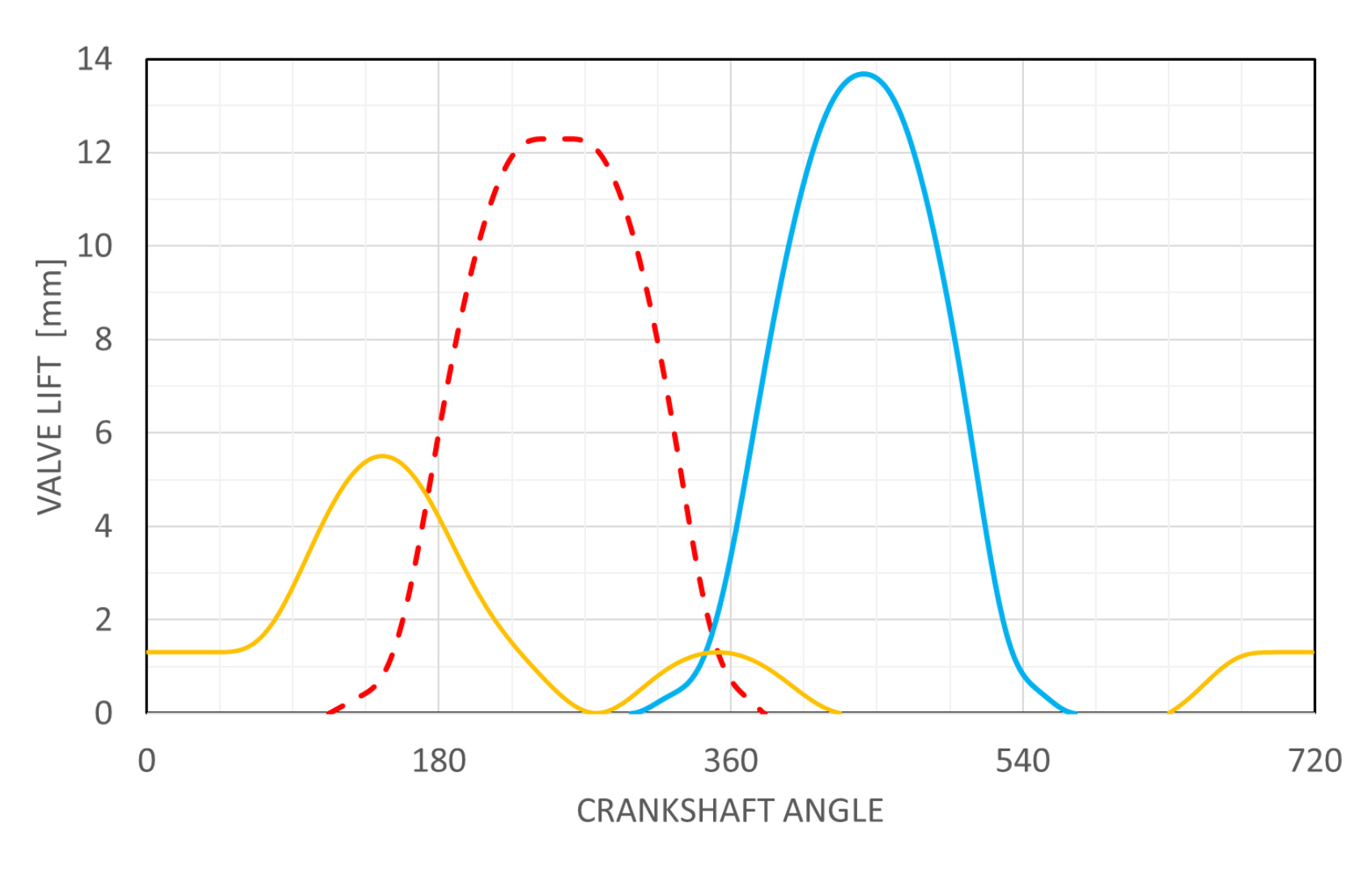 ENGINE BRAKE
Compression release brake
1.5 Stroke (represented) with EXHAUST lift de-activation + dedicated rocker
1 Stroke with dedicated rocker
DOWNLOAD PDF FILE
SYSTEM MODULARITY
Multiple solutions tailored to the customer's needs
DOWNLOAD PDF FILE
Compila il modulo per scaricare il pdf completo
PRODUZIONE
TECNOLOGIE E PROCESS DEVELOPMENT
Streparava persegue una politica di costante aggiornamento in merito a competenze strategiche, strumentali, di processo e di mercato, applicando le più moderne metodologie di automazione industriale e di digital transformation.
Plant
Presenza nel mondo
Con 9 stabilimenti nel mondo, Streparava produce telai e componenti powertrain con un alto grado di precisione, forniti ai principali OEM per moto, automobili, autobus, veicoli industriali e commerciali.